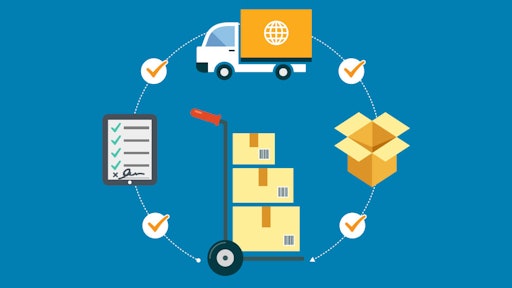 As trade disputes between the U.S. and China grow stronger, companies are prepared to relocate their supply chains if the cost of importing Chinese goods becomes too high, Bloomberg reports.
Last month the Trump administration imposed a 10 percent tariff on an additional $200 billion of Chinese imports and promised to raise the duty to 25 percent in January. Trump also reportedly extended the threat to all products imported from China.
Bloomberg reports that Canadian National Railway Co. said during an earnings call that light manufacturing has already moved out of China to Vietnam or Bangladesh. The product is still being made, but from different countries or a different port of origin.
Additionally, Skechers has the capacity to move its supply chains out of China, Bloomberg reports. During an Oct. 18 earnings call chief operating officer David Weinberg said that the company had been segregating some production of certain styles from country to country depending on what the necessities are.
To read the full original article, please click here.
Companies in this article