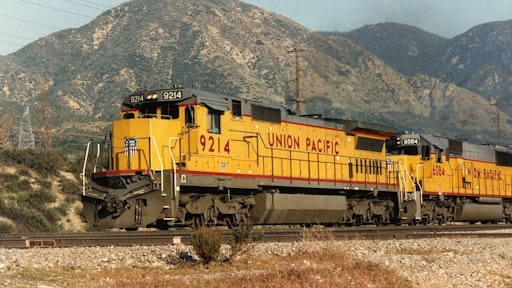 Union Pacific is expecting to cut 475 jobs in the fourth quarter with more to be reduced later on as it seeks to boost profitability by the end of 2020, Reuters reports.
Back in April the company warned that it was unlikely to achieve its profitability target in 2019 due to service problems and congestion on its rail network.
The staff reductions will affect both union and non-union workers.
According to Reuters, Union Pacific is aiming to reduce its operating ratio to at least 60 percent by the end of 2020. Railroads are able to boost profits by lowering their operating ratio.
In the last year, Union Pacific's operating ratio was up 1.1 points due to higher fuel and labor costs.