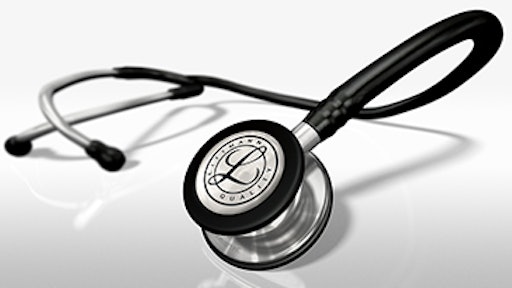 Healthcare Finance reports that U.S. hospitals are spending $25 billion more a year on the supply chain than necessary. A study by Navigant suggests that the number represents a 10.2 percent increase in potential savings compared to last year.
The study found that supply chain cost savings from affiliating with a group purchasing organization can represent up to 18 percent of total supply chain costs, causing a ripple effect that can result in savings across the entire sector.
In addition, lower supply spending may not negatively impact quality, as medicare hospital-acquired conditions and value-based purchasing scores are better at top-performing supply chain facilities, according to Healthcare Finance.
The survey also suggests that savings opportunities are equal across hospital size, location and whether the facility is urban or rural, for-profit or not-for-profit. High-performing supply chain departments are enhancing collaboration with physicians, nurses and other clinicians with supply chain, finance and IT departments.
Investing in supply chain management pays off, though. Systems with the highest-performing supply chains are combining data analytics, collaborative clinician engagement and deep subject matter to drive improvements to benefit the communities they serve, Healthcare Finance reports.
However, in order to reduce supply chain costs, it is necessary to reduce pricing variation and the use of certain drugs and products. Providers will need to keep actionable data that helps tie costs to patient outcomes and staff who know how to analyze it.