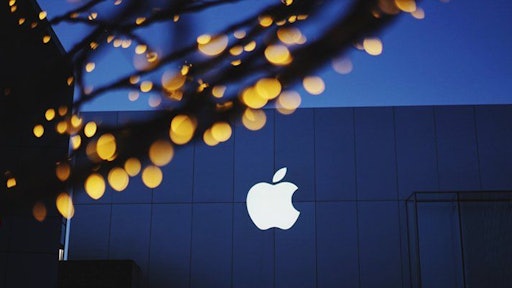 After reports that a Chinese microchip compromised several big-name supply chains, Apple reassured U.S. lawmakers that its servers weren't compromised and that its global supply chain was secure, Bloomberg reports.
In a letter to Congress Apple writes, "Individuals, communities and nations depend on the security and integrity of our shared technological infrastructure. We at Apple hold this responsibility sacrosanct, and we will continue to dedicate intense focus on keeping ahead of the hackers, cybercriminals and even nation states that hope to steal data and harm user faith in the potential of technology to build a better world."
Both Amazon and Super Micro have also disputed the claims of the hacking and have suggested that their data was secure.
Apple's letter continues to say that all internal investigations contradict the allegations in the original Bloomberg article and that there was no alerts sent to the FBI over security issues.