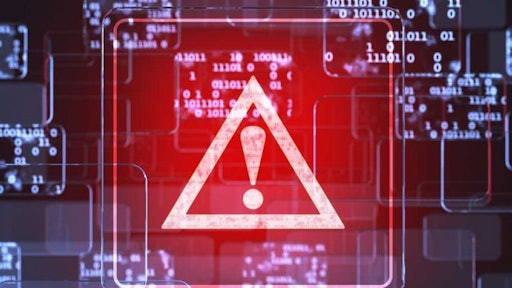 BBC reports that the US intelligence community has issued a warning on cyber attack risks on the supply chain. China, Russia and Iran are reportedly the most capable and active states involve in an attack.
Digital supply chains are most likely to be threatened in an attack compared to other sectors. BBC reports that that sensitive data owned by US bodies has already been put at risk. COSCO had just experienced a cyber-attack on its US branch, making it unable to communicate with vessels and suppliers.
The US reported concern that attackers are looking for new ways to exploit computer networks through access given to technology providers, BBC reports.
Last September it was revealed that a computer-cleaning program was the source of a software attack. BBC reports that millions of machines were infected and that hackers had specifically targeted 18 companies, including Samsung, Asus and Intel.
According to BBC, an attack on Ukraine's Petya compromised a software supply chain. The software was used to file tax returns in Ukraine, but spread beyond the country and effected many companies that did business with the country. The damage done from the attack cost hundreds of millions dollars.
BBC reports that the US also raised concerns about foreign technology companies with close links to their domestic governments. It reportedly cited new laws and regulations in Russia and China which require reviews of source code.
To read the full original article, please click here.