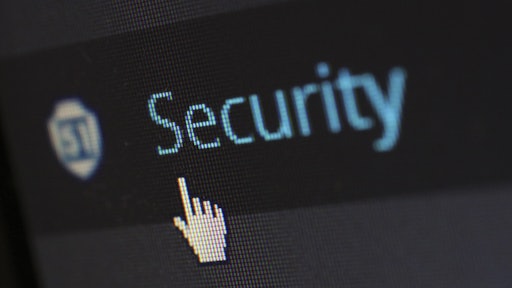 Pexels
A ransomware attack that crippled one of the world's top aluminum makers, Norsk Hydro ASA, shows how important it is to have sophisticated digital systems within supply chains.
A "severe" cyber-attack on Hydro's operations in the U.S. and Europe occurred on Tuesday, forcing the company to shut down several automated product lines and is keeping its smelters running using manual production processes, according to Bloomberg. The company is planning to restart certain systems on Wednesday to "allow for continued deliveries to customers."
The company now must find specific customer orders and determine how to fulfill them. Once it gets through the restoring process, Hydro will be able to go back into the systems and pull data manually.
The threat of supply disruption is felt throughout the aluminum industry as only a handful of companies can make the technical products required for big named brands such as Daimler and Ford.
The incident showcases how central technology and automation have becoming within the metals and mining industry, Bloomberg reports. Aluminum production is dominated by a few companies, so there''s more risk when a disruption occurs within the supply chain. As manufacturing processes becoming more complex and spread around the world, companies will have to navigate the risk of disruption from cyber attacks.