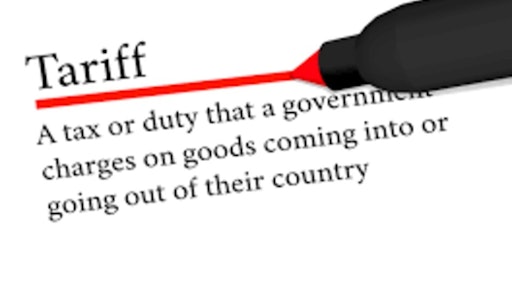 The United States is ready to impose steel and aluminum tariffs on Canada, Mexico and the EU, according to CNBC. 
An anonymous source told CNBC that the tariffs are "99.9" percent done, and that the country is expecting the EU to retaliate soon after. 
The trump administration extended a temporary exemption from the tariffs last month, but they are expected to expire on June 1. 
After the initial announcement on March 1, countries across the globe said that they wouldn't be afraid to retaliate against the steep tariffs. China and the U.S. have been in talks to amend threats of $50 billion worth of tariffs on imported goods with no luck. The EU has also said that they wouldn't hesitate to fight back. 
To read the full original article, please click here.