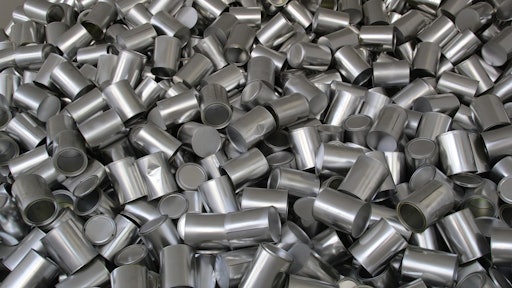 The Trump administration announced that they were extending the exemption on its steep steel and aluminum tariffs for U.S. allies until the end of the month.
The European Union, Canada and Mexico will be able to export steel to the United States will all be able to export steel to the U.S. through June 1 without the tariff being added. Argentina, Australia and Brazil will also be exempt for a longer period of time.
However, tariffs are already in effect for China and Russia.
The announcement follows shortly after Trump hosted French President Emmanuel Macron and German Chancellor Angela Merkel. Merkel threatened that European nations would not hesitate to retaliate if the U.S. tariffs take effect.
The Trump administration first announced the tariffs back in march, relying on a 1962 law that allows countries to impose trade restrictions for national security purposes.
The White House said the the extension would be the final one given to the countries.
To read the full original article, please click here.