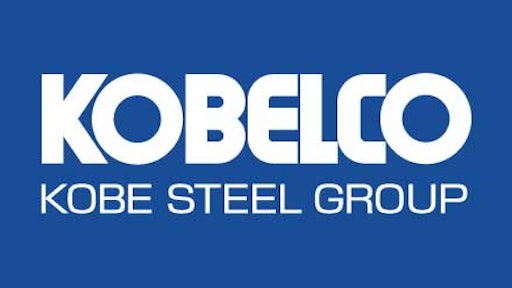 Kobe Steel's CEO said on Thursday the firm's data-fabrication may have spread beyond Japan, as he was ordered by the government to report on how the misconduct occurred and address safety concerns that have sparked a scare along global supply chains.
Hiroya Kawasaki told reporters the cheating scandal has left Kobe Steel's credibility at "zero," underscoring the deepening crisis at the steelmaker and the sweep of quality problems besetting Japan's once-vaunted manufacturing sector.
A senior government official said managers at Kobe Steel were involved in fabricating data on products used in planes, trains and automobiles, but Kawasaki said his current priority is to deal with safety checks with its clients.
To read the full original article, please click here.