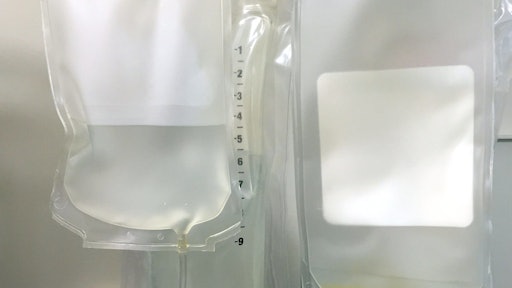 One impact of Hurricane Maria in Puerto Rico may continue to plague hospitals in the mainland United States for quite some time. The island hosts a significant concentration of manufacturing facilities that make medical supplies and pharmaceuticals, lured to the Caribbean island over the years by tax breaks.
The American healthcare system as a whole particularly depends on IV bags made in Puerto Rico by a Deerfield company called Baxter International. Without this important product, procedures from restoring fluids to administering painkillers suddenly become more complicated, creating a logistical strain that can spiderweb across an entire hospital's operations.
But this crisis isn't just a one-time problem. Medical manufacturers, healthcare providers and government regulators do not coordinate the flow of vital supplies or have a comprehensive way to get ahead of drug or equipment shortages. Officials at the U.S. Food and Drug Administration don't have a thorough grasp on what medical supplies are made where, which could make it difficult to anticipate when a natural disaster or other emergency could disrupt manufacturers concentrated in a given geographic area.
To read the full original article, please click here.