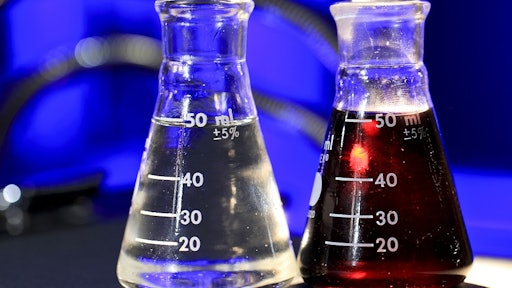 As flood water recedes, residents, state and federal officials, and refinery and chemical plant managers are assessing the damage left in Tropical Storm Harvey's wake.
Dozens of major manufacturing facilities were taken off-line before and during the storm. Experts say it is too early to clearly assess the amount of damage sustained by industry in the region that is home to a significant portion of the U.S. fuel and chemical industries, and forecast it will take several weeks to restart the plants.
One chemical plant that has sustained significant damage is Arkema's polymer additives site in Crosby, Texas, 43 kilometers northeast of Houston. On Aug. 31, storage facilities holding highly flammable organic peroxides began to explode, sending black smoke into the air. The facility and the rural neighborhood around it had been evacuated; no serious injuries were reported.
To read the full original article, please click here.