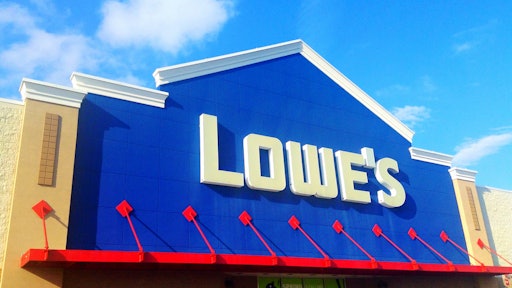 Days before Hurricane Harvey barreled into the Texas coast on Friday, home improvement retailers were preparing truckloads of lumber, shingles and other materials that property owners in the storm-raked communities will need to rebuild.
The deliveries will have to wait, however, as 56 stores between Home Depot and Lowe's in southeast Texas remained closed as of Sunday amid widespread flooding. Once they reopen, the chains could be among the biggest beneficiaries of the post-storm recovery.
Lowe's has sent "500 truckloads" of supplies to the storm zone, said spokeswoman Sarah Lively. "We are reopening those stores as quickly as possible."
To read the full original article, please click here.