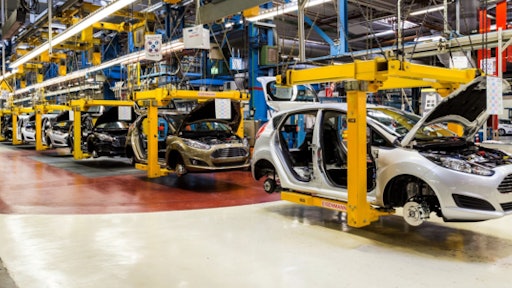 The Trump administration has set a collision course with the auto industry as it launches renegotiations of the 23-year-old NAFTA trade pact this week, aiming to shrink a growing trade deficit with Mexico and tighten the rules of origin for cars and parts.
More than any other industry, autos have been the focus of U.S. President Donald Trump's anger over the North American Free Trade Agreement, which he blames for taking car factories and jobs away from America to low-wage Mexico.
The United States had a $74 billion trade deficit with Mexico in autos and auto parts last year, the dominant component of an overall $64 billion U.S. deficit, according to U.S. Census Bureau data.
To read the full original article, please click here.