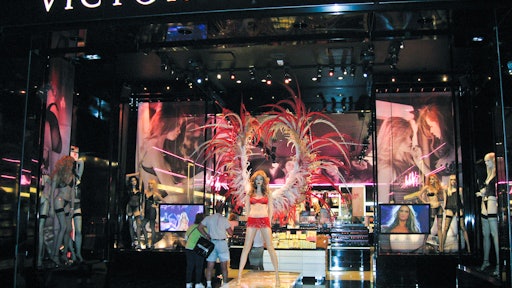 Lingerie giant Victoria's Secret, famed for its racy bras and thongs, pledged to trace the sources of its wood-based fabrics, joining the ranks of fashion companies addressing human rights and deforestation, its parent company said.
In a new policy statement, parent company L Brands said it aimed to eliminate sources of wood pulp, used to make rayon, viscose and modal, that contribute to rainforest destruction or violate the rights of local people.
L Brands is the latest in a growing number of U.S. fashion companies to commit to investigate its supply chain for products from destructive regions and stop using those sources by the end of 2017, according to the Rainforest Action Network (RAN).
To continue reading, please view the original article here.