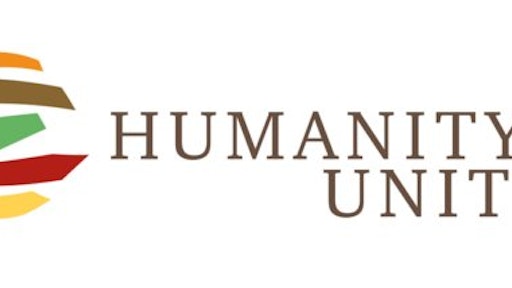 Feb. 3, 2016—Humanity United, a foundation focused on eliminating slave labor in supply chains, is partnering with the U.S. State and Justice departments, among other agencies and groups, to fund efforts to stop human trafficking.
The foundation is requesting new proposals to use technology to fight slave labor, which according to human rights groups, is an increasing issue as more companies geographically broaden their supply chains in search of lower-cost manufacturing and labor.
The contest is dubbed Rethink Supply Chains: The Tech Challenge to Fight Labor Trafficking, and is being established as companies are coming under fire for the sourcing of their goods and consumers are clamoring for details about their purchases.
To read the full story, please click here.