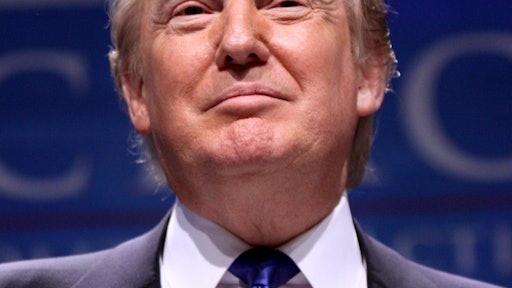 U.S President-elect Donald Trump warned German car companies he would impose a border tax of 35 percent on vehicles imported to the U.S. market, a plan that drew sharp rebukes from Berlin and hit the automakers' shares.
In an interview with German newspaper Bild, Trump criticized German carmakers such as BMW, Daimler and Volkswagen for failing to produce more cars on U.S. soil.
"If you want to build cars in the world, then I wish you all the best. You can build cars for the United States, but for every car that comes to the USA, you will pay 35 percent tax," Trump said in remarks translated into German.
To read the full original article, please click here.