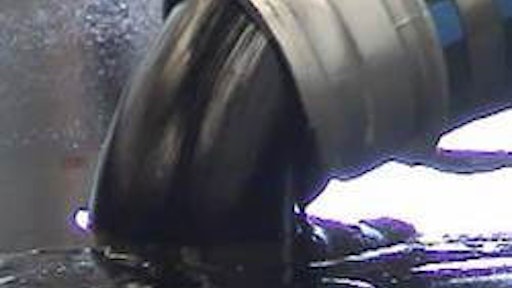 U.S. crude and brent oil futures climbed above $50 a barrel on Thursday for the first time in nearly seven months as a global supply glut that plagued the market for nearly two years showed signs of easing.
Oil prices rallied in recent weeks as a string of outages, due in part to wildfires in Canada, and unrest in Nigeria and Libya, knocked out nearly 4 million barrels per day of production.
Above $50 a barrel, oil was seen by many market players as breaching a psychological barrier that could lead producers, particularly among U.S. shale companies, to revive operations scrapped in recent years.
Global benchmark brent crude oil was up 34 cents at $50.08 a barrel at 9:37 a.m. ET, after a larger-than-expected draw in U.S. crude oil inventories last week indicated buyers are starting to mop up spare supply.
To read the full story, please click here.