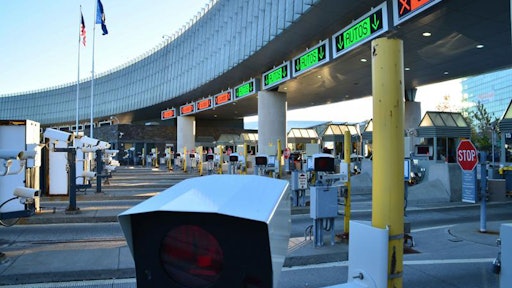 April 5, 2016—A new electronic customs system is off to a rocky start, with some shippers reporting their goods held up at the U.S. border for hours.
The technology, which the U.S. Customs and Borders Protection began phasing in on Thursday, is supposed to automate the filing of customs forms and transmit data gathered from shippers to nearly 50 government agencies.
But problems arose almost immediately, with some users receiving "system failure messages" and others waiting hours at border points of entry, said Celeste Catano, a logistics software specialist with Kewill Inc. who has been advising customs on the new system. The delays affected a small number of shipments, mainly along the Mexican and Canadian borders, a group representing freight forwarders said.
By early Monday afternoon, Customs issued another update reporting that the problem had been fixed, all pending filings were being processed and users would be notified once the backlog was cleared.
To read the full story, please click here.