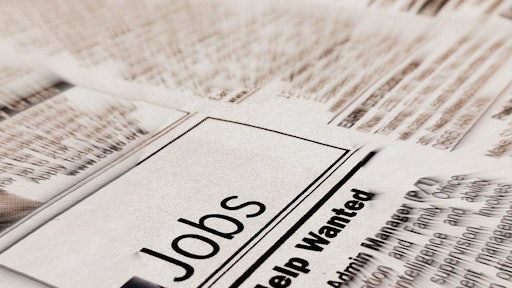 Feb. 8, 2016—Logistics companies cut thousands of jobs in January, led by a sharp drop of 14,400 courier and messenger jobs, the U.S. Labor Department reported, according to The Wall Street Journal.
The decline underscores the seasonal nature of the delivery industry, which saw a sharp rise in December that was mostly reversed as companies pare staffs following a surge in e-commerce orders that needed to be delivered over the holidays. The warehousing sector, which added 3,200 jobs in December, lost 400 jobs last month.
Trucking companies, meanwhile, added 1,500 jobs.
Transportation and warehousing jobs are still hiring at a faster pace than the overall U.S. job market. The number of people employed in the industry is up 15 percent since January 2011, compared to 9 percent for total jobs in the same period.
To read the full story, please click here.