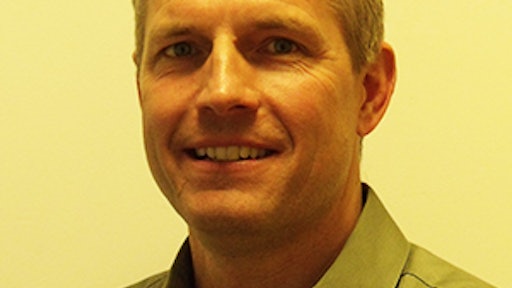 Dearborn, Mich.—Feb. 7, 2014—Ford Motor Company recently launched a pilot project to map its global supply chain, speed reaction time during risk events, and proactively identify and mitigate potential risks. It is the first automotive company in the USA to work with Achilles, a supply chain risk management firm with offices in Houston and Detroit.
Achilles already operates a supply chain risk management community and supply chain mapping solution in Europe. In the wake of a series of natural disasters that caused serious disruption to the automotive supply chain, Achilles started working with Aston Martin, Jaguar Land Rover and Toyota Motor Europe to help them proactively identify and mitigate risk in their supply chains.
Achilles may now use the benefit of this experience in a pilot with Ford. Together, they can identify exactly which suppliers are involved with the production of selected key components down the supply chain. The aims are to:
Ensure supplier data is accurate.
Map out which supplier manufacturing sites are potentially exposed to risks, including natural disasters, to proactively mitigate any potential impact on global production.
Address potential bottlenecks, reliance on single suppliers and identifying companies with long lead times that could impact production.
With the benefit of additional credible insights and data, Ford can also take a more strategic approach to supply chain risk management.
Ford and Achilles are now inviting Tier 1 suppliers to provide information about their operations. Achilles cascades automated requests for information on behalf of these suppliers down through their supply chain—creating a complete picture of supplier location, function and geography in a single database.
Mike Sanders, risk manager at Ford, said, "With automotive supply chains becoming increasingly complex and globalized, we are always looking to continuously improve risk management."
Companies in this article