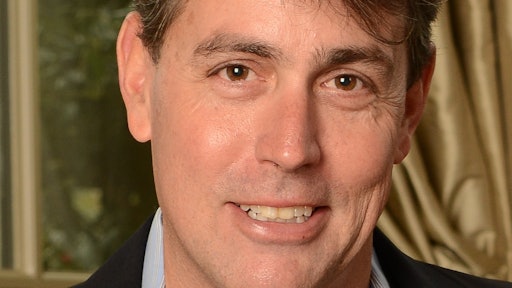 Those of us in the pharmaceutical and medical device supply chain industry were uncertain about what to expect in 2017. While 2016 was a year of booming demand for FDA-regulated storage space and logistics, the New Year brought a new administration, continued growth of generic drug behemoths and increasing competition across the board.
What would this mean for the mid-size, independent third-party logistics provider (3PL), like LifeScience Logistics?
It turns out: Massive demand and growth with no end in sight.
As much as we would like to think we were prescient and foresaw this growth, the reality is that the economics of the time coupled with strategic planning is paying off.
It's tough to be a "big guy" in today's pharma environment. Just Google Pfizer, Novartis or Teva. Big brands and generics alike are losing share to the small and mid-size players due to the challenging dichotomy of growing pricing pressure by large chain retailers, yet inflated expectations of public company shareholders.
This scenario leaves companies like ours, who serve the "middle guys," in an advantageous position – hence, the massive growth.
Here's what we're seeing:
Small and mid-size companies can absorb the pricing pressures, so they're winning business. In turn, they're seeking small and mid-size supply chain and logistics partners to keep their operations as lean and nimble as possible;
Larger companies looking to reduce capital expense by finding small and mid-size supply chain partners to take on niche work, such as single product line distribution and specialty storage space needs (it reduces their cost and fits right in our sweet spot); and
The growing appeal of mid-size supply chain partners, as we can build in front of customers' growth—no big internal hurdles around capital expenditures for growth.
In short, extensive opportunity and continued growth for the middle segment of the supply chain industry.
Certainly, the economy could shift and this positive outlook could change; however, based on market pressures and the current trend toward smaller, more nimble partners in the supply and logistics space, we anticipate 2018 looking much like 2017.