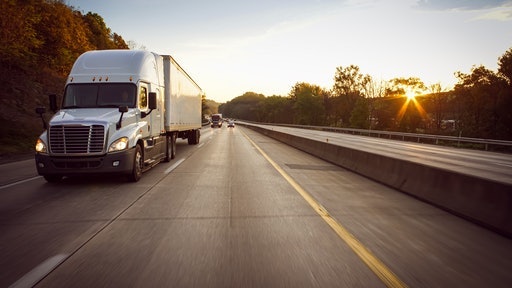 5m3photos___Adobe_Stock
Transportation Insight Holding Company acquired SwanLeap, Inc., a transportation management software company and its proprietary, multimodal transportation management system (TMS), thus creating a comprehensive multimodal transportation management platform.
"Beginning with the 2018 merger of Transportation Insight and Nolan Transportation Group, we have been on a mission to bring together the most innovative thinkers with the most powerful technologies and data to empower the largest network of people to create a new future of logistics," says Ken Beyer, CEO, TI Holdco. "With the acquisition of SwanLeap, we are integrating industry-leading, multimodal TMS software with our existing proprietary technology and network of over 10,000 shippers and 50,000 carriers to create the world's largest one-touch transportation management platform. By combining this groundbreaking technology with our nationwide network of thousands of employees with deep domain expertise in all aspects of the supply chain, we are creating the ultimate hybrid-digital solution. This brings us several steps closer to implementing our vision for a true end-to-end ecosystem for the entire supply chain."
"This acquisition accelerates our existing technology development pipeline by 2-3 years," says Brian Work, chief technology officer, TI Holdco. "SwanLeap has built an incredibly robust TMS architecture that will serve as a powerful foundation for future technology development across all our businesses. Together, we will make it possible for shippers to take control of their supply chains in real-time, using data, analytics and seamless platform integration to react faster to immediate supply chain challenges and interruptions and look ahead to make strategic decisions that will have a massive impact on their bottom lines."
Leveraging a combination of real-time data and analytics, SwanLeap's proprietary, multimodal TMS helps shippers make better financial decisions and improve supply chain operations.

By integrating SwanLeap's scalable, cloud-based TMS with its existing products and services, TI Holdco will provide execution and visibility across all modes from the first-mile to the last-mile from a single, fully connected platform.