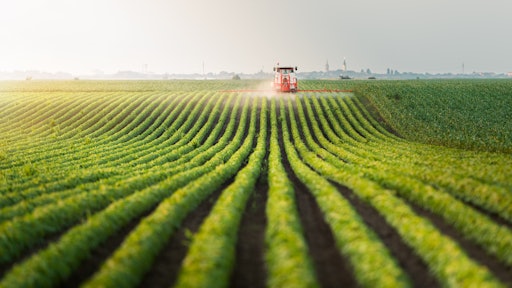 stock.adobe.com
Cargill and Continental Grain Company will acquire Sanderson Farms for $203 per share in cash, representing a total equity value of $4.53 billion. Upon completion of the transaction, the companies will combine Sanderson Farms with Wayne Farms to form a new, privately held poultry business.
The new company will be positioned to enhance service to customers across retail and food service, while driving organic growth by offering affordable, healthy, sustainable and versatile chicken.
"We are very happy to partner with Cargill with whom we have had a decades-long relationship between two family-owned companies. Sanderson Farms' operations, best-in-class assets and valuable brand have underscored their success, and we have the highest respect for Joe Sanderson, and the business and team he has built as the third generation CEO," said Paul Fribourg, Chairman and CEO of Continental Grain. "Wayne Farms has been one of the most important and successful parts of Continental Grain for almost 60 years, so bringing together two great partners with two great poultry companies will ensure good things for our customers, our grower partners, and our employees."
The new company will have state-of-the-art operations and will continue to invest in its workforce and in employee safety. Operations will include poultry processing plants and prepared foods plants across Alabama, Arkansas, Georgia, Louisiana, Mississippi, North Carolina, and Texas.

Cargill

expects to support the new joint venture with its longstanding relationships with retail and foodservice customers.