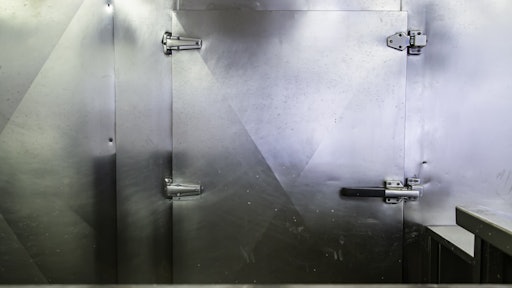 Getty Images
Lineage Logistics has acquired Hanson Logistics, which currently ranks as the 12th largest temperature-controlled warehousing and logistics provider in North America.
"Hanson Logistics is another great example of a family-owned business that has served its customers with excellence for generations. Now, they're joining the Lineage family of companies to help accelerate their growth and customers' reach," said Greg Lehmkuhl, President and CEO of Lineage. "Their dedicated, customer-focused team also represents an awesome cultural alignment with our own, and we are thrilled to welcome them to the One Lineage family."
"For decades, we have worked to build the best possible supply chain logistics program in order to support our customers through every step of the food supply chain," said Ken Whah, President and CEO of Hanson Logistics. "In joining the Lineage family, we are better positioned than ever to continue serving not only mid-market food processors but also large global customers. We couldn't be more excited for this next chapter of growth, and I am confident our strong cultural fit will only enhance our team members' ability to make a difference every day."
The acquisition of Hanson follows Lineage's announcement of five other North American acquisitions earlier this year.
Lineage's North American facility network consists of more than 250 facilities in 35 states and two Canadian provinces spanning over 1.7 billion cubic feet of temperature-controlled capacity.