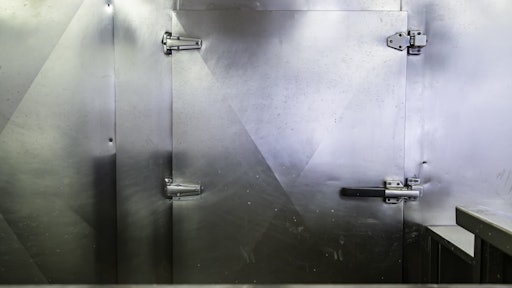 Getty Images
VersaCold Logistics Services has completed the acquisition of a strategic portfolio of cold storage warehouse assets from H&R Real Estate Investment Trust and Crestpoint Real Estate Investment.
"This investment is about VersaCold enhancing control over our destiny," said CEO, Mike Arcamone. "By owning these buildings, we will be able to ensure consistent and reliable service to our customers. We are also excited to leverage this footprint and expand a targeted number of these buildings to augment our capacity and accommodate the underlying growth of our customer partners. We remain fully committed to providing the very best end-to-end cold storage supply chain solution available in Canada."
The warehouses, which

VersaCold

currently operates, are located across Canada from Newfoundland to British Columbia, and other locations in between.
In total, the acquired buildings represent approximately 1.2 million square feet of space.