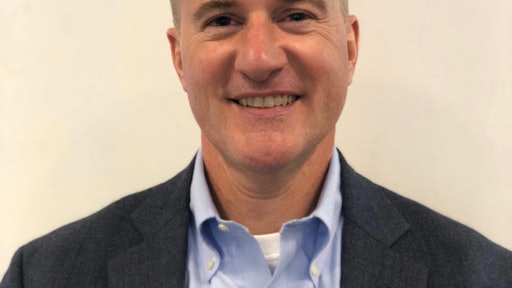 Kane Is Able Inc. has named veteran logistics industry executives to lead its operations team.
Effective immediately, Patrick Coughlin is chief operating officer and John Kettman is senior vice president of distribution and operations. Coughlin will report to KANE president and CEO, Mike Gardner.
As COO, Coughlin will direct day-to-day distribution and transportation operations, and be responsible for overall service levels and financial performance. Prior to KANE, Coughlin held senior management positions in both corporate and third-party logistics. Most recently, as Vice President of Ryder Last Mile, he had full P&L responsibility for this business vertical. Before that, as EVP at XPO Logistics, he managed the company's domestic operations, totaling 42 million square feet across 155 U.S. distribution facilities.
As SVP of Distribution & Operations, Kettman will guide the effective, efficient operation of KANE's nationwide network of distribution centers, including oversight of the company's fast-growing contract packaging service. His 30-year logistics career has also spanned both corporate (Keebler Cookie Co., Klaussner Manufacturing) and third-party logistics (XPO, Exel, Genco). Most recently, he oversaw all operations, purchasing and IT at safety product distributor, Premier Safety. Before that, as SVP of Operations for XPO Logistics, he had full operational and P&L responsibility for 51 distribution and packaging facilities.
"Many of the huge, global 3PL players in our industry have been so focused on growth and managing Wall Street's expectations that they have lost their focus on the customer. That spells opportunity for companies, like KANE, that combine powerful logistics with a personal touch – especially with customer-centric leaders like Patrick and John leading our operations team," Gardner says.