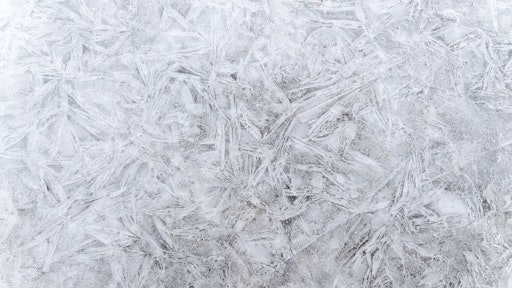 Pexels
Americold Realty Trust has entered a definitive agreement to acquire Canada-based Nova Cold Logistics for CAD $337 million from Brookfield Business Partners. The closing of the acquisition is subject to customary closing conditions and is expected to occur in the first quarter of 2020.
Meanwhile, Americold has also completed the acquisition of two cold storage facilities owned by MHW Group Inc. One facility is located in Maryland and the other is located in Pennsylvania. The company also exercised an option to purchase the underlying land for $54 million.
"We are excited to expand our infrastructure and presence in Canada and Mid-Atlantic U.S. with these highly strategic locations and modern facilities that offer compelling growth opportunities. We look forward to welcoming all the new Associates to our team," stated Fred Boehler, President and Chief Executive Officer of Americold. "These accretive acquisitions enhance the Company's position as a leading global owner and operator of temperature-controlled infrastructure while expanding relationships with existing high quality customers and providing access to new regional and local customers."
Mr. Boehler continued, "Both of these acquisitions are immediately accretive on a leverage neutral basis. Additional opportunities to enhance returns over the next two to three years by implementing our best-in-class commercial business practices and the Americold Operating System make them even more attractive."
Nova Cold's warehousing facilities comprise 16.00 million feet of storage capacity, which features voice inventory management technology, as well as temperature-controlled docking systems.
Alongside its core activities, the group also provides blast freezing, stamping and import and export services.
Fred Boehler, chief executive of Americold, said the transaction would allow it to expand its presence in Canada and the Mid-Atlantic region of the US.
He added the deal will enhance the company's position as a leading global owner of temperature-controlled infrastructure, strengthen its relationships with existing clients and provide access to new regional and local customers.
Companies in this article