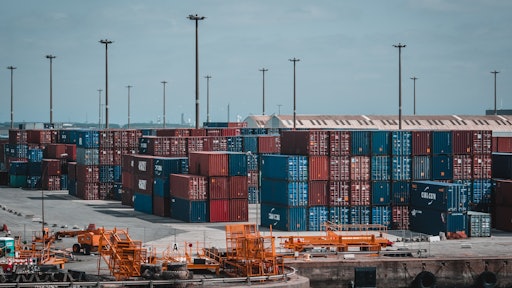 Photo by Samuel Wölfl from Pexels
Prologis has purchased an 11-acre industrial site that has an 85,000-square-foot industrial facility for $41.4 million.
The company reportedly drew interest in the property as it was located near dense populations, terminal transportation facilities and its close location to downtown Los Angeles. In addition, the site has easy access to the Ports of Los Angeles and Long Beach.
"This was an extremely rare, off-market opportunity for us, and we jumped on it," Darren Kenney, a vice president and investment officer at Prologis tells the Los Angeles Business Journal. "Properties like this very rarely come to the market and when they do, they're very desirable."
Los Angeles' industrial market is currently incredibly tight as e-commerce booms throughout the area. According to the Business Journal, the vacancy rate in the area was 1.9 percent. During the latest quarter, 11.8 million square feet of warehouse space was sold or leased.
Prologis' new property has a wide appeal for a variety of tenants and will be a long-term investment for the company.