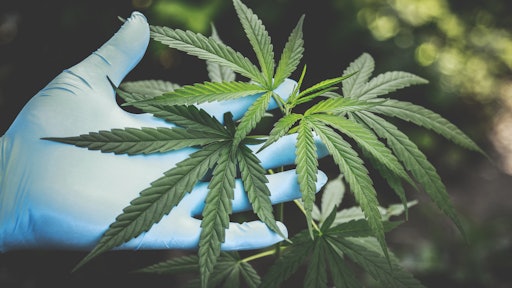 Photo by Aphiwat chuangchoem from Pexels
According to a study by Nielsen.com, state-legalized cannabis and CBD from hemp industries are growing and expected to generate billions of dollars in revenue.
The Nielsen study showed that the $8 billion in sales from 2018 could rise to more than $40 by 2025. The sales include a growing market for CBD products, which are gaining traction in retail outlets as edibles and medicines. Legal constraints vary greatly, including by retailer, state and even municipalities, and Nielsen called the landscape "fluid and poised for change."
Hemp became an official agricultural commodity with the passage of the Farm Act in December of 2018, and while there are still FDA restrictions on CBD as an additive in edible products, several major U.S. retailers are selling items such as lotions, oils and creams that have hemp-derived CBD.
Right now, there are more than 2,600 marijuana brands across four legalized states, and a breakdown of legalized recreational marijuana in those states shows 48 percent of the product is flower, 19 percent vapor pens, 11 percent edibles and 22 percent "other." Numerous companies are beginning to explore edible options, including Coca-Cola and brewer Molson Coors.