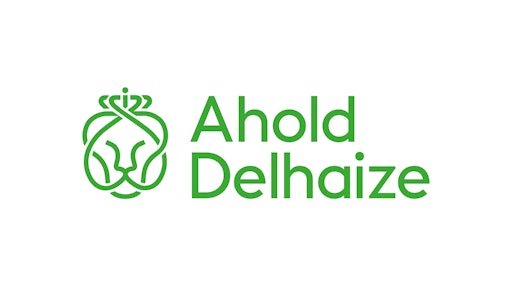 Ahold Delhaize USA announced that its e-commerce engine, Peapod Digital Labs, has launched a new digital media service, Peapod Digital Labs Media Parnterships, powered by Quotient Technology. Ahold Delhaize USA, Food Lion, Giant Food, GIANT/MARIN'S, Hannaford, Peapod and Stop & Shop are participating in the platform, which is set to launch in the coming months. The service is aimed to help consumer packaged (CPG) brands target, optimize and measure digital media campaigns that address all customer contact points and connect online and offline shopping experiences for consumers.
"A hallmark of Ahold Delhaize USA's great local brands is the close connections that each brand holds with its customers," says JJ Fleeman, president of Peapod Digital Labs and chief e-commerce officer. "As we stand up Peapod Digital Labs, the engine that will power brands' digital strategies, we're pleased to launch this new platform, which will strengthen the brands' abilities to incorporate CPG partners into the omnichannel experience each delivers and CPGs' abilities to leverage a best-in-class technology platform to engage consumers at every stage of their shopping journeys."
The service will create connected solutions for CPG advertisers that will run on the digital properties of each of the brands, Quotient's digital properties, coupons.com and major social platforms.
"Quotient is excited to be a part of the Ahold Delhaize USA brands' digital journeys, powering Peapod Digital Labs Media Partnerships, which will provide new, data-driven digital marketing solutions for the brands and their CPG parnters," says Mir Aamir, president and CEO of Quotient Technology. "The platform is designed to efficiently grow sales through data science, media delivery and measurement."
Peapod Digital Labs Media will provide media solutions for a variety of objectives, including driving online grocery sales by targeting shopper audiences using exclusive point-of-sale captured purchase data from more than 25 million active shoppers, deliver highly relevant and actionable ad experiences, best-in-class media execution across all digital display formats and advanced analytics media measurement to optimize performance by linking ad views to shoppers' verified purchases.