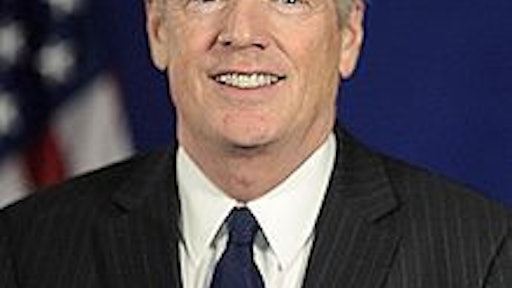 The U.S. Senate has approved President Donald Trump's nominee for U.S. Trade Representative, a critical position ahead of renegotiations of the North American Free Trade Agreement with Canada and Mexico.
Delays in Senate confirmation of veteran trade lawyer Robert Lighthizer more than 100 days after his nomination have set back Trump's trade agenda, including the start of talks about revamping one of the world's biggest trading blocs.
But Lighthizer won support from both Republicans and Democrats in the Senate on Thursday, with a 82-14 vote to confirm his nomination.
The administration has had to wait for Lighthizer to be in place before triggering the formal process to begin renegotiating NAFTA. It was not immediately clear when the White House would begin that process.
Trump has said the 23-year-old trade pact devastated U.S. workers and has vowed to tear it up if he fails to get a better deal.
More information about Robert Lighthizer nomination can be found HERE.