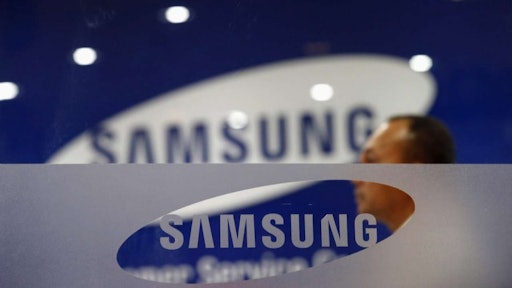 Samsung has said it has terminated the contract of one of the labor supply companies it works with in Malaysia following an investigation after media reports last month alleged serious abuses of working conditions among the contracted workers.
Other labor supply companies Samsung works with remain under investigation, according to its statement today. It does not confirm which company has been terminated as a result of the probe, nor does it detail the specific work violations it identified. We've reached out to Samsung with questions and will update this story with any response.
The Guardian detailed multiple rights violations in its report last month, with workers contracted by labor companies for Panasonic as well as Samsung among those alleging mistreatment. Claims included workers saying they had their passports illegally confiscated; that they were being deceived about pay level; that they were being made to pay large agency fees to secure jobs; and the working conditions involved long periods standing without adequate rest and restricted toilet breaks.
Read the original article at https://techcrunch.com/2016/12/12/samsung-changes-migrant-worker-guidelines-after-finding-abuses-in-its-supply-chain/