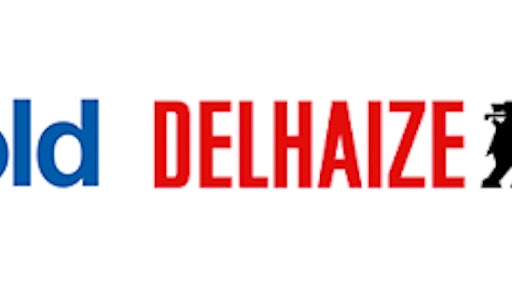 Ahold Delhaize will officially start trading on Euronext Amsterdam and Euronext Brussels following the successful completion of its merger on July 23, according to Yahoo News. Ahold Delhaize moves forward as one of the world`s largest food retail groups, a leader in supermarkets and e-commerce, and a company at the forefront of sustainable retailing.
Ahold Delhaize CEO Dick Boer said: "Today is the start of an important new chapter and a unique opportunity to deliver even more for customers and communities, associates and shareholders. Building on common values, complementary operations and proud legacies of success, we move forward with leading positions particularly on the United States East Coast and in Europe. Our strong e-commerce businesses and 22 great, local brands each share a passion for delivering great food, value, and innovation for customers, and for making a difference in their local communities.
"I want to thank associates for their dedication and focus and for the great work that has positioned Ahold Delhaize to move ahead with significant momentum."
Ahold Delhaize was created from the merger of Ahold and Delhaize Group, which was announced on June 24, 2015, and became effective on July 24, 2016. The combined company traces its roots back nearly 150 years. Ahold Delhaize`s 22 local brands serve more than 50 million customers each week in 11 countries and have a combined workforce of more than 375,000 associates.
To read more, click here.