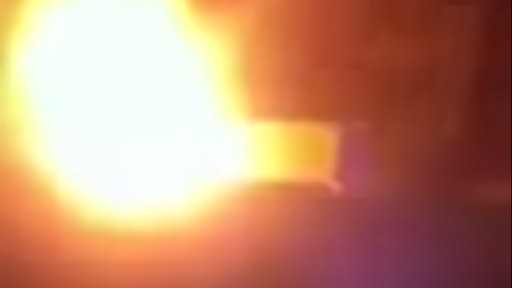 A little over one year after purchasing seven new Volvo compressed natural gas tractors, Kane Is Able, Inc., a national, third-party logistics company, has filed a lawsuit in U.S. District Court for the Middle District of Pennsylvania (civil action no.: 15-CV-01494-UN2), asserting that Volvo breached its warranties in connection with one of the seven units, which caught fire on Interstate 81 in early January 2015.
The lawsuit also names Cummins Westport, the manufacturer of the compressed natural gas engine, and Agility Fuel Systems, which manufactured and installed the compressed natural gas tanks and fuel delivery systems.
According to the suit, the vehicle was only five months old and had been run only 3,000 miles before it caught fire during the course of an ordinary customer run. The fire and subsequent explosion were caught on video by a passerby and forwarded to KANE.
The suit papers state that Volvo has refused to pay for or replace the tractor, the damaged trailer, cargo and related costs. KANE alleges that Volvo has breached both express and implied warranties of merchantability and fitness for a particular purpose and that the unit was negligently manufactured and/or designed.
In its complaint, KANE is also seeking the value of the remaining six vehicles, which it has not used since the fire.
To view a video of the truck fire captured by someone passing by on Interstate 81, click HERE.
Companies in this article