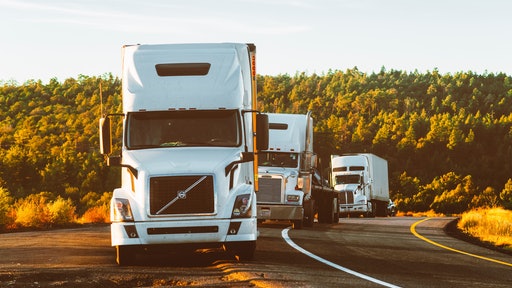 Pexels
E-commerce has emerged as a major platform for businesses to expand their customer base and expand offerings to different regions across the globe. In addition, customer preferences have changed, trusting global brands. That's why these brands need to ensure their products and services reach each and every customer from anywhere across the globe.
For these brands and businesses, third-party logistics (3PL) providers are nothing short of saviors, as the players operating in this sector are focused on offering best-in-class capabilities and seamless operations. With significant increase in number of orders and the need to deliver them fast and securely, 3PL market players have adopted two major strategies -- acquisition and partnership. These strategies also help in expanding their market reach and achieve sustainable growth in the long term. Such strategies will assist market players in gaining major market share in the next few years and help in the growth of the 3PL market as a whole. According to the report published by Allied Market Research, the global 3PL market is expected to reach $1,789.94 billion by 2027.
The acquisition strategy is not limited to expanding warehousing capabilities. Tech companies offering various services to 3PL players have been adopting this strategy to enhance their software capabilities and expand their reach in the market.
Along with acquisition, partnership is another strategy through which market players have been trying to expand their reach through combination of capabilities. Partnership strategy plays a crucial part in the growth of both companies and expands the reach of services that would not been possible otherwise.