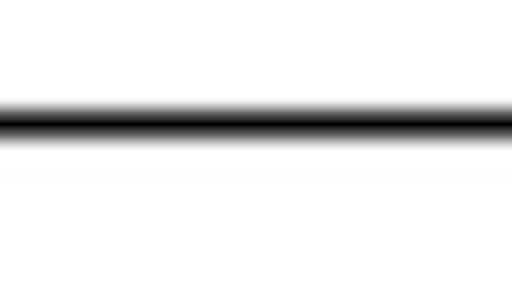 Gaithersburg, MD — March 29, 2011 —
B2B connectivity specialist
GXS
has acquired McLean, Va.-based
RollStream
, a provider of software-as-a-service (SaaS) "enterprise community management" solutions as part of its effort to leverage what it calls the "social supply chain" and to accelerate the integration of business communities.
By combining the RollStream solution with GXS Trading Grid, the world's largest "integration cloud," GXS said it expects to improve the performance of global business and supply chain operations for its customers.
"The acquisition deepens GXS's long-term commitment to the Social Supply Chain, a vision that brings together information flows and information workers to break down barriers hampering supply chain efficiency," the solution provider said in its statement on the deal, terms of which were not announced.
"Our customers realize they need a balance of people, process and technology to compete on a global scale, and they know that the human side of B2B integration matters," said
Bob Segert
, CEO of GXS. "RollStream is one of the more innovative startups to enter the B2B integration market in recent years. At GXS, we are firm believers that integration belongs in the Cloud, and the RollStream acquisition enables us to accelerate this vision."
For many organizations, integrating business communities is getting more complex, as transactions are expected to double by 2014 across Global 2000 organizations and the lines are blurring between traditional B2B e-commerce transactions and cloud integration. And despite social software's transformation among consumer interactions, supply networks are still often bogged down with out-of-date contact lists, hard-to-share supplier certifications and a reliance on faxes, email and spreadsheets.
GXS said that RollStream's SaaS platform benefits global procurement teams by accelerating supplier setup by up to 60 percent, from months to weeks; simplifying social exception handling and supply chain collaboration; improving supplier contact accuracy with self-service updates; and providing a single source for sales forecasts, supplier communications and project rollouts.
Patrick Connaughton
, an analyst with
Forrester Research
, wrote on his
blog
that "the key functionality that RollStream offers that really stands out is its ability to track all supplier information, communications and credentials in a single, shared repository."
The analyst added that RollStream can enable internal and external stakeholders to collaborate around a shared set of supplier information, useful in day-to-day activities but especially important when dealing with risk-related events.
The acquisition also builds upon the companies' business partnership that began in 2009, and GXS said that it would help accelerate the rollout of RollStream's products across the GXS portfolio. The GXS RollStream service is available today and will be internationalized and available with local language support by first quarter 2012.
RollStream is also known for its Web 2.0 user experience and interface, developed on the Ruby-on-Rails ("Rails") Web development framework.
Related Links
More Articles of Interest