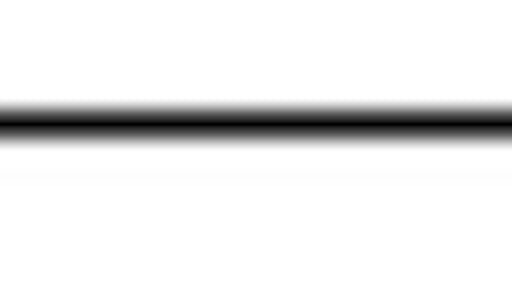 Atlanta — November 29, 2010 —
UPS
has announced an agreement to sell its
UPS Logistics Technologies
unit to private equity investment firm
Thoma Bravo
. Financial details were not disclosed.
UPS Logistics Technologies, headquartered in Baltimore, employs about 145 people to create high-tech transportation routing and fleet management systems. More than 200,000 vehicles are managed through 3,300 installations worldwide representing a variety of industries.
Specific transportation management applications provide street-level route plans, real-time wireless dispatch and GPS and strategic territory planning. Customers use the technology and tools for effective fuel management and driver productivity.
Len Kennedy
, vice president and chief operating officer of the unit, will become the chief executive officer after the acquisition, which is expected to close by December 31. When the acquisition is complete, UPS Logistics Technologies will transition its name to Roadnet Technologies, Inc. The Roadnet brand, which already identifies the company's main products, is familiar to customers, value-added resellers and vendors, UPS said.
Accelerating Growth
"UPS Logistics Technologies has a talented workforce that has proven its ability to develop standalone technologies that help companies effectively manage their own fleets," said Dave Barnes, UPS's chief information officer. "Our decision to sell is based on UPS's desire to focus on the development of technology directly tied to our own global package and freight networks and contract logistics services."
The company was founded in 1983 as Roadnet Systems Corporation and was acquired by UPS in May 1986. UPS said the sale to Thoma Bravo "will in no way affect the full suite of transportation and logistics solutions offered by UPS," including the transportation of packages and freight; the facilitation of international trade, and the deployment of advanced technology to more efficiently manage customer supply chains.
"Thoma Bravo is excited to bring our expertise in growing application software solutions companies to Roadnet Technologies, Inc.," said
Holden Spaht
, principal at Thoma Bravo. "As an independent company supported by Thoma Bravo, Roadnet will be well positioned to enhance its suite of software applications for distribution and services companies."
"In partnership with the existing management team, we intend to accelerate the growth of Roadnet and strengthen the company's leadership in the transportation management solutions market," added
Jeffrey Del Papa
, Thoma Bravo vice president.
"With this investment, we have an unprecedented opportunity to drive our growth with market expansion and new product lines," said Kennedy. "There are millions of vehicles in commercial fleets where technology has yet to be applied for route management, telematics and fleet maintenance solutions."
Related Links
Related Story
3PL Update: Differentiate or Die — Third-party logistics providers have had a tough ride over the past two years, but 3PLs looking to thrive in the 'New Normal' are bringing new innovations to the market