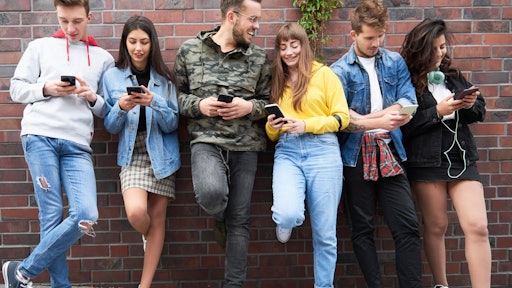 gpointstudio/adobe.stock.com
Gen Z and Millennials have differences not only in how they shop but how they return as well. Research conducted by parcelLab found that shoppers ages 25 to 34 have the highest return frequency out of all age groups. Meanwhile, those between the ages of 35 to 44 are most likely to return clothes out of all other age groups. This could be because of generational differences such as generation Z not minding keeping a product that isn't exactly what they wanted or broken. What can be learned from this study is how each consumer's generation thinks when purchasing and when returning.
"Consumers have different preferences and behaviors around online shopping and returns. If there's one thing this study teaches us, it's that brands must truly get to know their target audience and tailor the customer experience accordingly," says Tobias Buxhoidt, Founder and CEO of parcelLab.
From ParcelLab:
When asked whether or not a brand's return policy sways their purchase decisions, 92% (across all age groups) answered yes. I

62% of shoppers say they are unlikely to shop with a retailer that provides a poor returns experience.

It also found the youngest age group in the study those between 18 to 24 years old have the lowest return frequency.

Older generations over the age of 55 are more likely to choose in store returns than online returns. They are also less likely to be forgiving when it comes to poor returns.