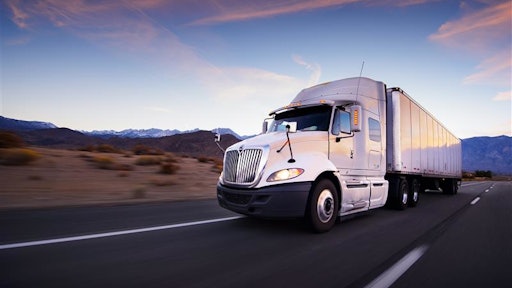 dell
Third-party fulfillment company Amware Fulfillment has acquired Moulton Logistics, a Los Angeles-based company specializing in fulfillment for e-commerce and direct response companies.
The addition of four Moulton fulfillment centers -- three in the Los Angeles area and one in South Brunswick, NJ -- adds 500,000 square feet to Amware's total warehousing space and expands Amware's national fulfillment network to 15 facilities, enabling 1-2 day ground delivery to 95% of the U.S. population.
According to Amware's CEO, Harry Drajpuch, the acquisition provides Amware and its customers with the benefits of scale.
"We're now one of America's largest privately held, national fulfillment companies," he says. "That will give Amware better access to capital to enhance services. Amware customers will benefit from an expanded facility network, greater volume leverage with carriers to lower parcel shipping rates, and access to the significant operational expertise of the Moulton team, which has focused on B2C fulfillment services since 1968."
Moulton also adds a new but complementary capability to the Amware service suite: after-sale customer service. Moulton operates a large call center with trained customer service representatives that assume all the costly and time-consuming aspects of managing a call center, including live phone support, live chat, email, and Facebook and Twitter correspondence.
Drajpuch added, "The Moulton Logistics name is synonymous with direct response TV (DRTV) fulfillment for products sold via TV commercials and shop-at-home shows. Amware is excited to participate in this new channel, particularly at a time when more people are ordering online and in response to TV promotions."
The acquisition was financed by Amware's majority owner, Rotunda Capital Partners, which invests equity capital in family/founder-run firms within financial services, distribution, logistics and business services.