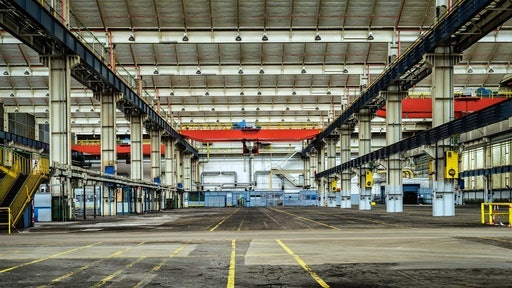 Pexels

Stord has raised a $31 million Series B led by Founders Fund to fuel growth and build the first end-to-end cloud supply chain.
Stord provides brands a cloud-based platform that offers complex logistics services, with service levels typically only available for the largest brands, and with utility-like pay-as-you-go pricing that a brand can leverage from startup to enterprise-level scale.
Re-architecting one of the world's largest and most outdated industries is no small feat, requiring the right capital as well as expertise around the table. The Series B also included significant participation from existing investors Kleiner Perkins, Susa Ventures, and Dynamo, as well as participation from strategic investors such as Jeffrey Raider at Good Friends Fund (Co-Founder of Harrys and Warby Parker) and Karen Page at B-Capital (venture arm of Boston Consulting Group).