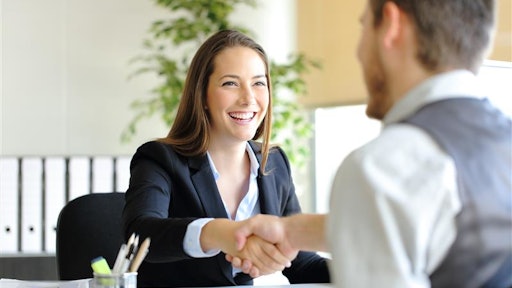 stock.adobe.com
Fresh from their successes at relaunching Pier 1 Imports and Dressbarn into modern e-commerce-focused businesses, Retail Ecommerce Ventures (REV) announced its purchase of certain iconic RadioShack brands and related assets.
"The RadioShack brands have resonated with consumers for nearly 100 years, and we are confident RadioShack's relaunch as a cutting-edge ecommerce company will amplify the awareness of this iconic brand internationally," said Alex Mehr, CEO of REV.
Tai Lopez, Executive Chairman of REV added, "We were impressed with both the strong existing sales and sales potential of the Radioshack.com and related websites across the globe, including the U.S., Canada, India, Australia, Europe and China. Our approach builds off the existing strength of extraordinary brands such as RadioShack and supports our mission of transforming these beloved entities into Internet-first companies."
The former owners of RadioShack readily saw the strength of REV's proven success stories at Pier 1 Imports and Dressbarn and the continuing progress in other ongoing REV projects, including Modell's Sporting Goods, Franklin Mint and Linens N Things. Coupled with the potential of REV's vision for the new RadioShack, the former owners elected to retain a minority stake, to share in the success of the new RadioShack.
"I believe in REV's vision, leadership, and the success they have shown in bringing iconic brands back to life," said Ron Garriques, one of the former owners of RadioShack, as well as the former president of Motorola's Personal Communications Sector. "REV was quick to recognize the retail sector's shift to ecommerce, which has accelerated as a result of the pandemic, and to capitalize on the opportunity to breathe new life into well known and loved brands."