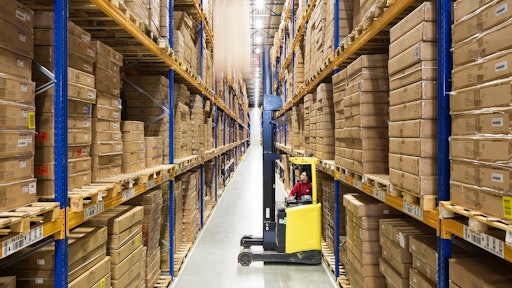 CEVA Logistics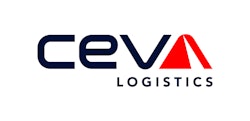 CEVA Logistics Mexico has been appointed to operate a new dedicated warehouse to support IKEA Mexico's operations in the country. This facility opening is an extension of the existing successful global partnership between CEVA and the world's largest furniture retailer.
The Mexico City IKEA Store will become the company's first retail location in Latin America and CEVA has been awarded a multi-year contract to operate it.
CEVA will be responsible for all operational activities of the new CEDIS (Distribution Center). CEVA will utilize its Matrix IT platform to manage all the warehouse processes. The partnership between CEVA and IKEA Mexico heralds economic growth in the region and the creation of job opportunities.
This new market is another addition to the expanding portfolio of business CEVA has developed with IKEA globally over the past five years.
Says Dominik Dittrich, CEVA's Executive Vice President of Contract Logistics, North America: "We are delighted to have been awarded this long-term contract with IKEA Mexico. This is testimony to our expertise in customer and retail logistics and to our dedication. Our experienced team members are working hard to get everything in place in time for the official opening and we are excited to support the IKEA Mexico team in this new adventure."
Companies in this article