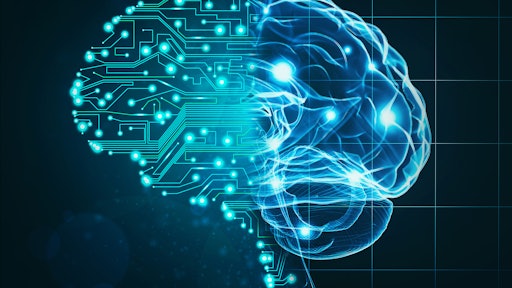 Getty Images
Loadsmart announced a technical and strategic partnership with Opendock, a market leader in centralized dock scheduling software for shippers and carriers. The API-enabled integration of Loadsmart's digital freight platform and Smart Scheduling technology with Opendock's dock management software enables shippers to simplify and accelerate the scheduling process by identifying and booking the best possible appointment with minimal human intervention.
For most shippers and carriers, scheduling has long been a time-consuming, manual process that typically requires multiple phone calls and emails to book an appointment. This process becomes even more problematic when appointments must be rescheduled due to a change in the driver's estimated arrival time. Recognizing this challenge and the potential of leveraging artificial intelligence, the two companies have forged this collaboration to automate appointment scheduling for the more than 1,800 warehouses that utilize Opendock.
"Shippers are increasingly looking for new ways to leverage technology to eliminate bottlenecks and improve the efficiency of their supply chains," says Ricardo Salgado, CEO and co-founder of Loadsmart, "The integration of our Smart Scheduling technology with Opendock's centralized dock management software enables us to remove friction and streamline the appointment scheduling process for our shared customers."
Shippers will immediately benefit from improved efficiency and better service. The integration allows Loadsmart's Smart Scheduling technology to instantly select and book the best possible appointment by using artificial intelligence to analyze travel time and other factors. Should a driver's ETA change while en route, the integration even enables Loadsmart to automatically reschedule the appointment in seconds.
"We are excited to be partnering with Loadsmart and their Smart Scheduling capability. It's impressive how they are using technology to simplify and streamline what's historically been a very complex and time-consuming process," says Bob La Loggia, CEO of Opendock. "With this partnership, we're eliminating a traditional bottleneck that impacts efficiency and on-time service."
Loadsmart has completed Phase 1 of the integration with Opendock and is already seeing positive results, including a substantial improvement in on-time performance. The company plans on continuing to enhance and expand integration touchpoints to make even more use of Opendock's scheduling capabilities.