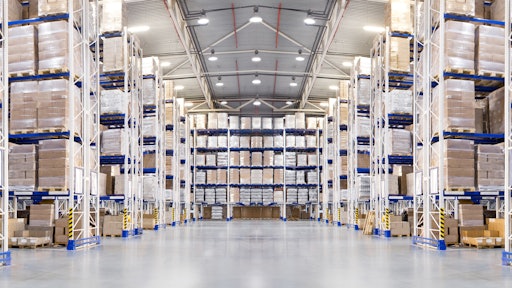 hacohob/stock/adobe.com
A recent survey commissioned by ProGlove revealed that 74% of warehouse leadership are concerned about maintaining productivity levels in the warehouse. Given the current macro-economic climate, and global supply-chain challenges, maximizing productivity has never been so important. Productivity is made or lost on the warehouse floor, so this insight from floor workers shines much-needed light on personnel's central role in unlocking productivity gains.
"The findings in our survey lay bare the pressing need to embrace human-centric technology products, to deliver better working conditions, higher productivity, and improved customer service," says Ilhan Kolko, CPO of ProGlove. "Facilitating human-machine collaboration in the warehouse, through wearable tech, will not only enhance workers, but it will also keep them safer and happier."
From Businesswire:
One of the major barriers identified to maintain productivity was people and 76% of warehouse floor workers state having the right people was the top priority in maintaining or improving productivity.
42% of floor workers surveyed highlighted staff exhaustion and fatigue as significant challenges in the warehouse. With the labor market experiencing continuing shortages, there is a clear and present need for organizations to prioritize worker wellbeing and build efficiency around them, not despite of them.
According to the survey, other prerequisites for sustained success include improving processes and workflows (72%) and optimizing space and layout (66%).