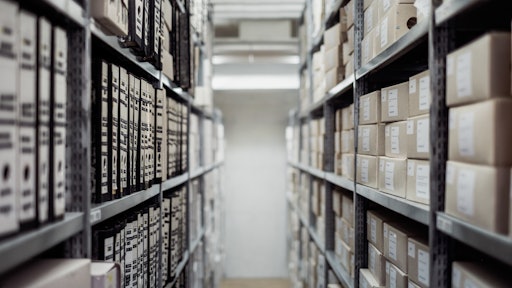 Unsplash
The U.S. warehouse market is expected to slow down over the next three years as the availability of industrial real estate will grow as new construction outpaces demand growth.
According to a forecast by the Deloitte Center for Financial Services, the rate of annual demand growth will likely decline 0.9 percent over the next three years, nearly half the level of 2018. Meanwhile, demand for industrial real state is predicted to grow by 850 million square feet from 2019 to 2023, compared with demand growth of 870 million square feet from 2014 to 2018.
Deloitte also expects that availability of warehouse space will rise to 10.3 percent by 2023 compared with 7 percent in 2018.
E-commerce has changed the way that people shop, leaving businesses scrambling for warehouse space. With the tight market, recent quarters have seen the lowest point of warehouse space since 2000. While e-commerce sales are only expected to continue to grow, businesses will begin to catch up with demand.