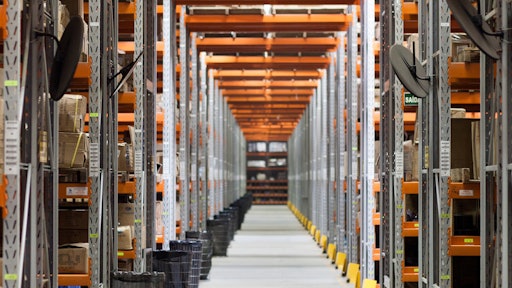 Unsplash
Technology startup OLIM has launched an online service for the warehousing and freight transportation industries. Since open beta-testing on March 1, several hundred warehouses have already joined the nationwide network.
"OLIMP offers clients a unique combination of services at the junction of daily warehousing, cross-docking on demand, last mile delivery and fulfillment. We are working from one pallet and one day storage on demand," says Vlad Gasnikov, CEO and founder, OLIMP.
Since the start of the year, the company has attracted new members to its team and has opened a seed round to raise $2 million for R&D and plans on expanding its network of partner warehouses.