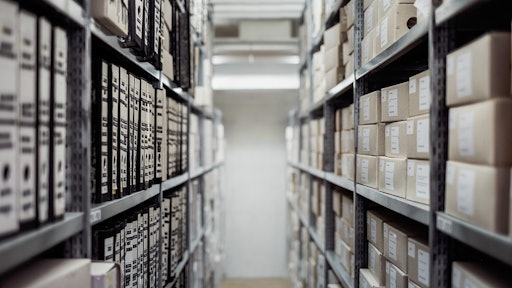 Available warehouse space is at the lowest level it has been since 2000 and is expected to remain tight as e-commerce spending continues to grow.
In the fourth quarter, vacant warehouse space was only 7 percent and demand exceeded supply by about 6 million square feet.
Demand is not slowing down, so developers are planning to build more warehouse space. Just in the fourth quarter, developers delivered 57 million square feet of newly built warehouse space -- 6 percent more than in the third quarter.
The Real Deal reports that there have been signs of a slowing U.S. economy as the growth of manufacturing decelerated in December. Still, consumer confidence is stronger than ever and continues to boost the e-commerce sector.
Experts expect the market for industrial space will slow down in 2019 as the pace for economic growth slows and disruptions in international trade alter supply chains.