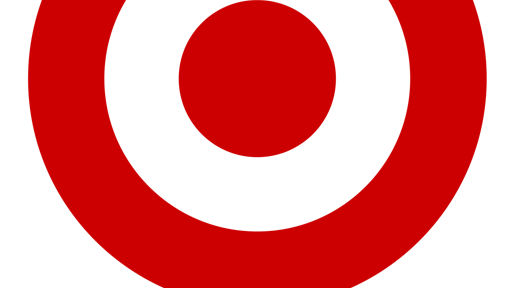 As Target continues to make star-studded announcements with peak holiday season right around the corner, the retailer will hire an additional 120,000 seasonal workers.
The Star Tribune reports that the new hires is up 20 percent from last year and the company will disperse employees accordingly. Twice the amount of usual workers will be handling in-store pickup and curbside service, and at least two-thirds of the new hires will be working in distribution warehouses.
With unemployment at an all-time-low, Target is offering pay at $12 an hour along with store discounts, according to the Star Tribune.
Target reportedly brings in a third or more of its annual sales during the holiday season, and that number will only go up as the company continues to vamp its online presence. The Star Tribune reports that sales on Target's website were up 41 percent compared to last year.
Target's announcement comes just a week after Macy's said it would be hiring an additional 23,000 employees in its distribution centers this holiday season.