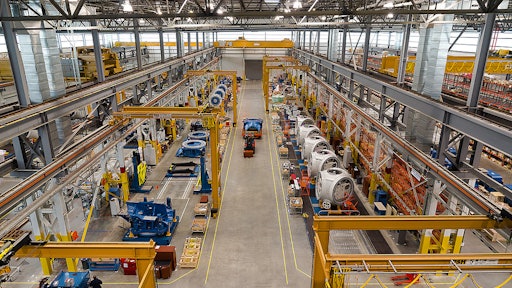 U.S. manufacturing expanded in December at the fastest pace in three months, as gains in orders and production capped the strongest year for factories since 2004, the Institute for Supply Management said Wednesday.
The survey-based measure of factory activity—the year's second-highest behind September, when storm-related supply delays boosted the index—brings the 2017 average to 57.6, the best in 13 years. The latest gain extends a string of strong readings that's been fueled by more domestic business investment, improving global economies and steady spending by American households.
A common refrain from companies surveyed, though, was difficulty finding highly-skilled labor, and some firms are paying higher wages to attract the workforce needed, Bloomberg reports.
To read the full original article, please click here.