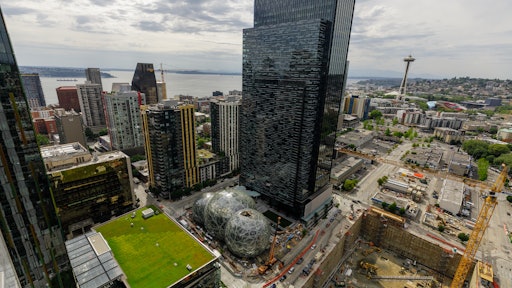 The Dallas-Fort Worth area tops a list of prospective sites for Amazon's new headquarters and the 50,000 jobs that would come with the e-commerce giant's mega expansion, according to a Wall Street Journal analysis.
The article points to North Texas' big college population, large tech labor force, low cost of living and lack of a state income tax as reasons the region landed in the top spot.
The analysis was based on six factors: tech labor force, fiscal health, cost of living, college population, culture fit and state tax rank.
To read the full original article, please click here.